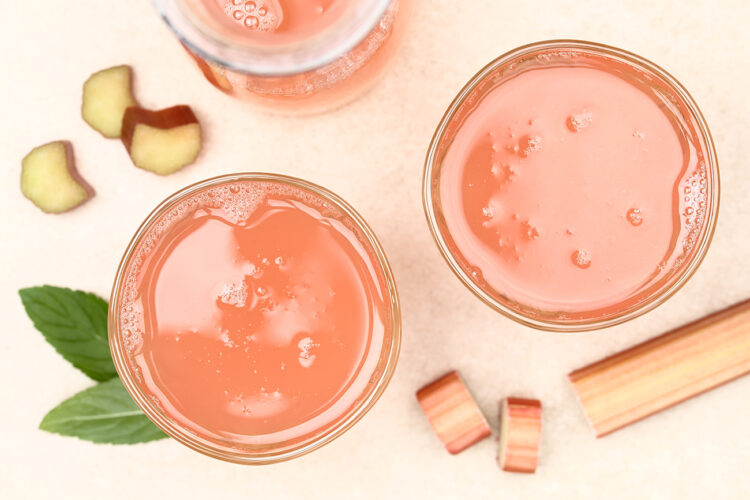 While we love our summer cocktails, sometimes it's fun to create alcohol-free drinks for everyone to enjoy. Mocktails are the perfect way to beat the heat and allow everyone to take part in the fun.
Tips for Making Mocktails
Mocktails are a festive way to stay refreshed without the booze — for non-drinkers and drinkers alike. Here are some key tips to keep in mind for your summer mocktails:
Don't forget the garnishes: You don't need booze to add an umbrella to your drink! Adding decorations and garnishes to your mocktails makes them feel just as fun as cocktails — without the risk of a hangover.
Consider fresh fruit and herbs: Muddling real fruit and herbs brings that craft cocktail look and feel to your mocktails, providing a sophisticated flavor profile and presentation.
Use syrups for easy mocktails: Monin Premium Flavored Syrups add instant flavor to sparkling water, lemonade, and other common mocktail bases, allowing you to create refreshing, delicious mocktails in seconds. In addition, Monin Cocktail Mixers are perfect for creating nonalcoholic beverages that feature signature cocktail flavors.
Experiment. Try out the recipes below to see what your go-to mocktail garnishes and ingredients you'll want to use again and again.