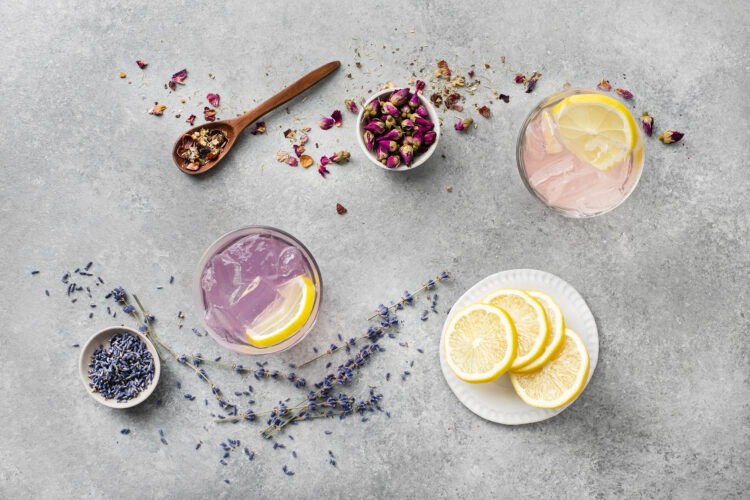 The sun is shining and the flowers have bloomed — it's spring, a beautiful time of year to be outdoors sipping on a refreshing cocktail or two!
Have you ever tried to pinpoint what makes spring cocktails so enjoyable? Seasonal ingredients, of course! Sun-ripened fruit flavors, fresh floral notes, juicy citrus mixers, and aromatic herbs combine to craft the best cocktails of the year.
This spring, expect to taste the classics, such as the Gin & Tonic or Mojito, reinvented using sublime combinations of bold citrus, delicate floral flavor and garden herbs.
Here are our best spring cocktails that you can easily make at home with Monin products.