Flavor Kitchen
Keep track of all the latest tips, trends and up-to-the minute product information from our Clearwater Beverage and Marketing team. This is the place to check for the hottest, the latest and the best flavors for all things drinks and culinary.
Spring Refresh: Coffee Cocktails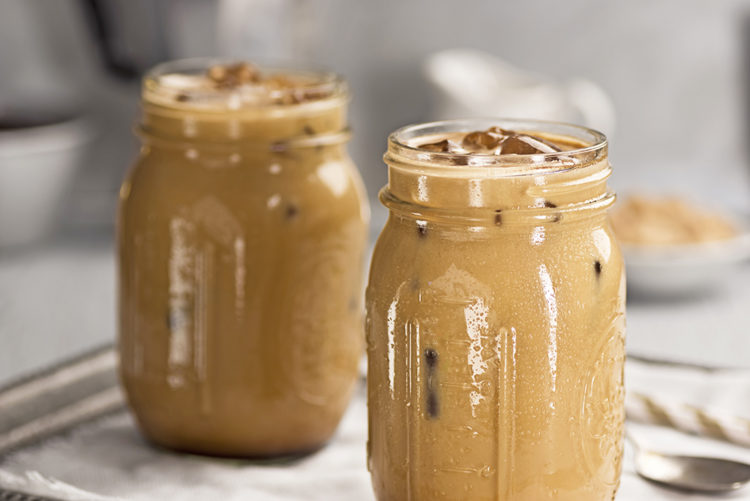 As spring cleaning is kicked into high gear, you're going to need a burst of energy and a bit of a refresh after all your hard work. We have just the thing! A refreshing coffee cocktail to provide the ultimate rejuvenation. The cocktail recipes outlined below are delicious, caffeinated and simple-to-prepare. For something elegant and easy to sip on, try our version of an Espresso Martini. It's made with our premium Iced Coffee Concentrate and Hazelnut Concentrated Flavor, mixed with a combination of dark rum and vanilla vodka. Be careful, you may find yourself at the bottom of your glass quickly with that one. Similarly, the Bourbon Spice Iced Coffee recipe is creamy and indulgent, made with our premium Iced Coffee Concentrate and Cinnamon Bun Syrup. Add the bourbon of your choice and you have one tasty get-up-and-go. Whether you want a dreamy drink while you power through those pesky dust bunnies or a celebratory sip once the work is done, we have you covered. Spring cleaning has never tasted better! -Shelby
View our complete collection of flavorings here.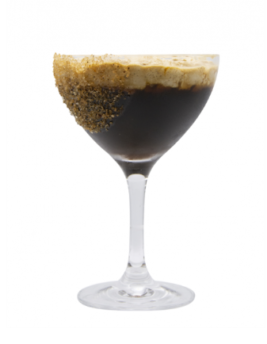 Preparation
Chill serving glass. Pour ingredients into mixing glass with 2/3 ice in order listed. Cap, shake and strain into chilled serving glass. Add garnish, and serve.
. . .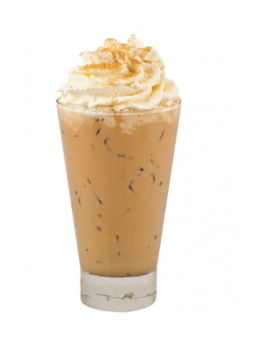 Ingredients
Garnish:
Cinnamon Sugar, Whipped Cream
Preparation
Fill serving glass full of ice. Pour ingredients into mixing tin in order listed. Add ice from serving glass. Cap, shake and pour back into serving glass. Add garnish, straw, and serve.