Flavor Kitchen
Keep track of all the latest tips, trends and up-to-the minute product information from our Clearwater Beverage and Marketing team. This is the place to check for the hottest, the latest and the best flavors for all things drinks and culinary.
Say Hello to Spring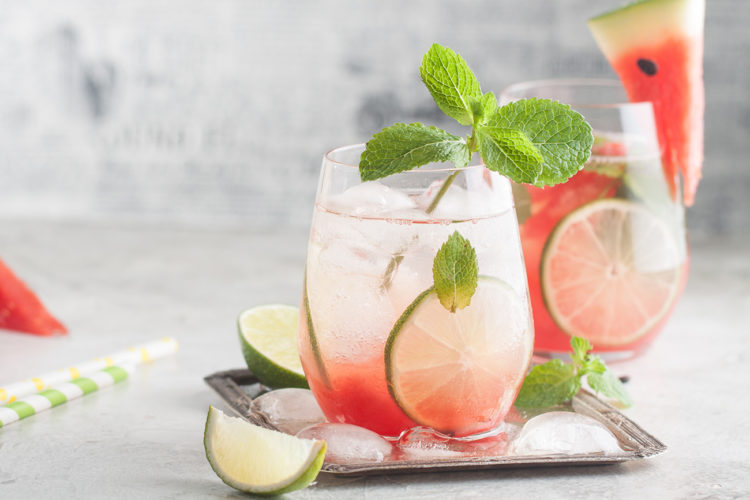 Warmer weather is approaching and that means beverage menus everywhere will be blooming with delicious spring cocktails before we know it. Nothing says springtime quite like a tangy light-bodied wine paired with sensational fruit flavors. In celebration of the change in season, I've prepared a few refreshing recipes perfect for this time of year. Spring Blush, made with a mix of Watermelon Purée, rosé wine, citrus and fizzy ginger ale, is a crowd-pleaser (in case you're hosting a spring soiree anytime soon). If you're looking for something a bit more traditional, choose to sip on this White Peach Sangria instead, a classic wine punch with a peachy twist. Either of these concoctions make for an excellent patio accompaniment. Not only are they delicious, but you'll find they're rather simple to prepare. Cheers! -Angela
View our complete collection of flavorings here.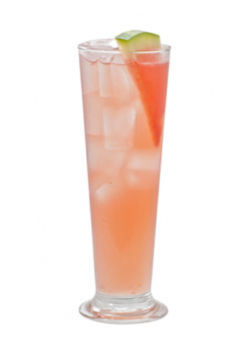 Ingredients
1 oz. Monin Watermelon Purée
1⁄2 oz. fresh lemon juice
2 oz. rosé wine
1⁄2 oz. orange liqueur
ice
2 oz. ginger ale
Garnish:
Preparation
Combine ingredients in shaker in the order listed, except sparkling beverage. Cap and shake vigorously. Pour into serving glass and add any needed ice. Top with sparkling beverage and garnish.
. . .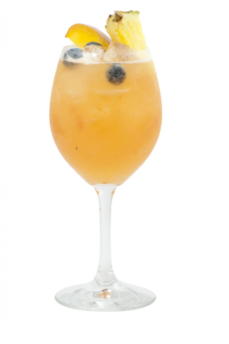 Preparation
Fill serving glass full of ice. Pour ingredients into mixing tin in order listed. Add ice from serving glass. Cap, shake and pour back into serving glass. Add garnish, straw, and serve.