Flavor Kitchen
Keep track of all the latest tips, trends and up-to-the minute product information from our Clearwater Beverage and Marketing team. This is the place to check for the hottest, the latest and the best flavors for all things drinks and culinary.
Flavor of the Month: Pistachio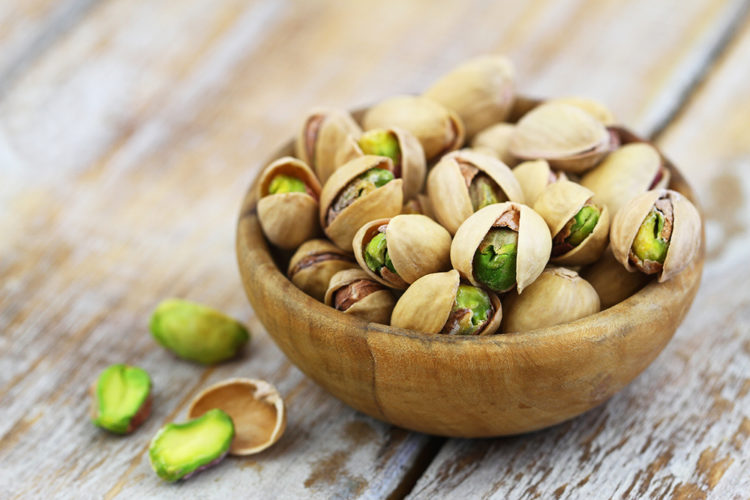 It's natural, nutty and absolutely delicious. We're talking about our March Flavor of the Month of course. This on-trend flavor has been making an appearance on café and bar menus around the globe for months now, and it's no wonder. With a wide range of versatility, our Pistachio Syrup is the perfect flavor addition to a variety of tasty beverage creations. Start your day with a warm sip of this Pistachio Latte, lightly sweetened and balanced for the ultimate indulgence. Nothing beats the morning blues quite like this robust flavor in your latte. If you are looking for libations to wet your whistle instead, then try the Pistachio Road Show. This unique cocktail mixes premium gin and pistachio with zesty lime. Garnish with a fresh citrus and enjoy. Cheers! - Jeff
View our complete collection of Pistachio recipes here.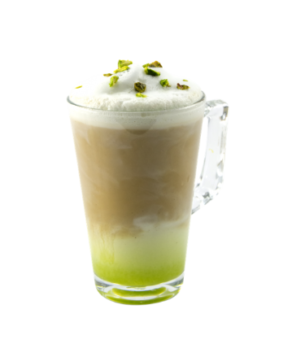 Ingredients
Garnish:
Pistachio Nuts (chopped), Whipped Cream
Preparation
Fill serving glass full of hot water to warm glass. Discard hot water and pour ingredients into serving glass in order listed. Stir gently to mix. Add garnish, straw, and serve.
. . .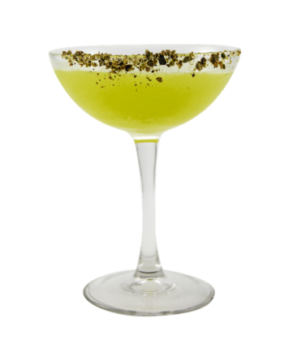 Preparation
Chill serving glass. Pour ingredients into mixing glass with 2/3 ice in order listed. Cap, shake and strain into chilled serving glass. Add garnish, and serve.