Flavor Kitchen
Keep track of all the latest tips, trends and up-to-the minute product information from our Clearwater Beverage and Marketing team. This is the place to check for the hottest, the latest and the best flavors for all things drinks and culinary.
Maple Spiced Pear Old Fashioned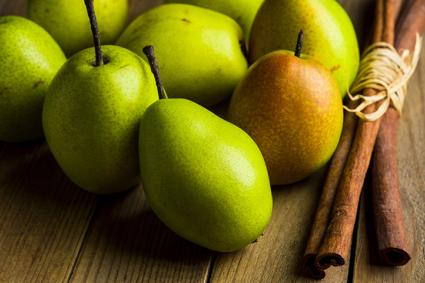 Not too long ago, it could have been said that anyone who ordered an Old Fashioned was likely just that – old fashioned! That's probably not the case anymore as we've seen the popularity of traditional cocktails, that date back to as early as the 1800's, spike in the wake of the recent craft cocktail movement. Bartenders and mixologists everywhere are putting their own spin on classics like the Negroni or the Gin Fizz. The bourbon-based Old Fashioned is no exception, and today I've reinvented it by adding the warm flavors of spiced maple and ripe pear. Please enjoy! – Brian
Check out our full range of premium flavored syrups here.